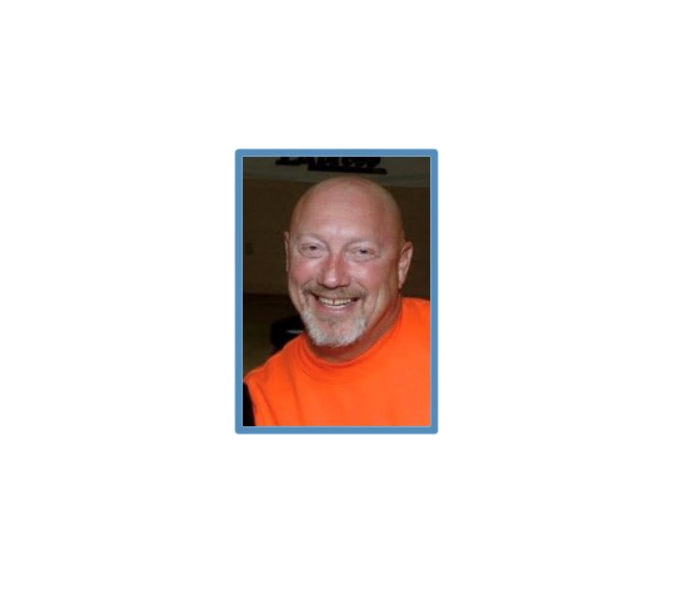 Herb Scruggs
(co-owner)
Owner and President of Carpet Express (formerly Scruggs Rugs), started his career in the floor covering industry in 1976 and established Carpet Express in 2007.

Herb has over 43 years of detailed experience in all aspects of floor covering, including residential, commercial, and custom installations. He has overseen, sales, service, and installation of jobs of all sizes includes but not limited to commercial, apartment complexes, libraries, courthouses, schools, and residential homes.

Herb is well-known as an expert in the field of floor covering by his customers, colleagues, and piers. Along with vast knowledge of all flooring types, required floor prep and accessories, his skill level, superior product knowledge, and drive to orchestrate jobs in a timely matter ensures Carpet Express Inc. exceeds deadlines and expectations.

Herb takes great pride in being able to give back to the community through his work with Bikers Who Care and for being involved in projects with Habitat for Humanity and Extreme Makeover.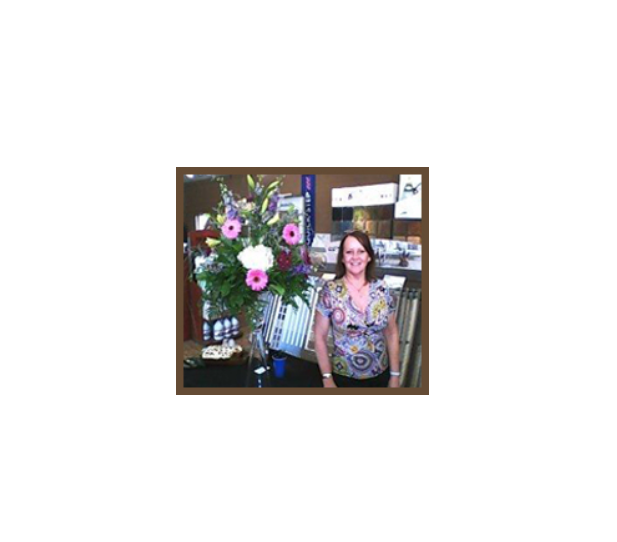 Barbara Scruggs
(business manager - co-owner)
Barbara — wife and business partner of Herb Scruggs — graduated from Austin Peay State University, Clarksville, TN in 2001 with a Bachelor of Business Administration in General Business. Barb's experience, skills and abilities include all aspects of accounting, financial analysis and planning, tax management, sales and interior decorating.

Barb enjoys working with clients to make selections of floor covering for their homes. With her knowledge and experience in the floor covering industry, she implements suggestive selling to help clients and home builders make the proper selection to suit their needs, style and color coordination.